Everglades
These underwater images were made in a special alligator reserve with the help of professional handlers.
These people are highly trained and have many years of experience with these particular alligators. Only then can the risks be reduced to an acceptable level.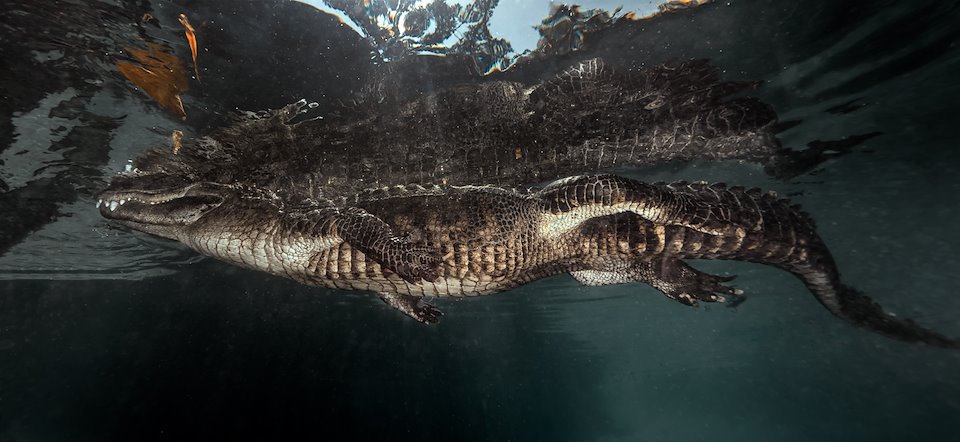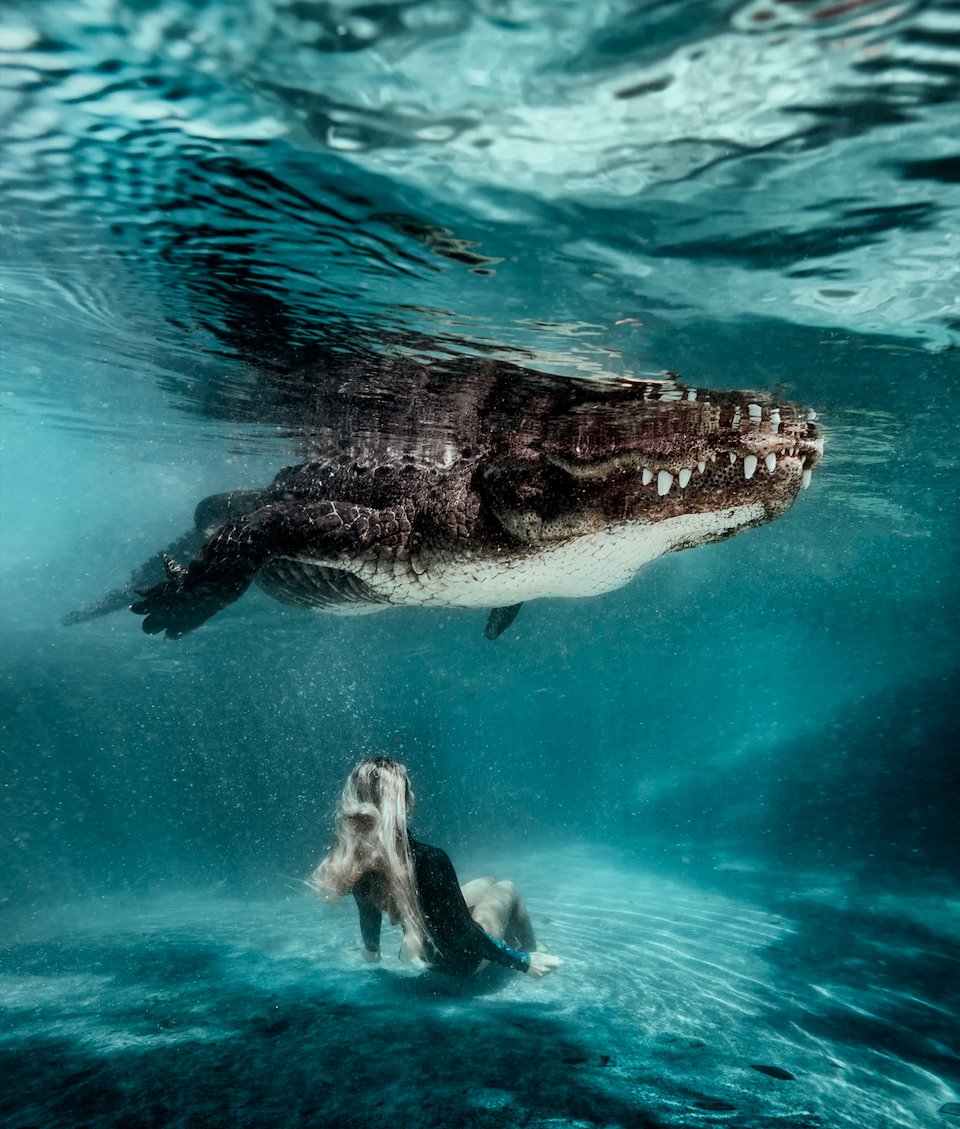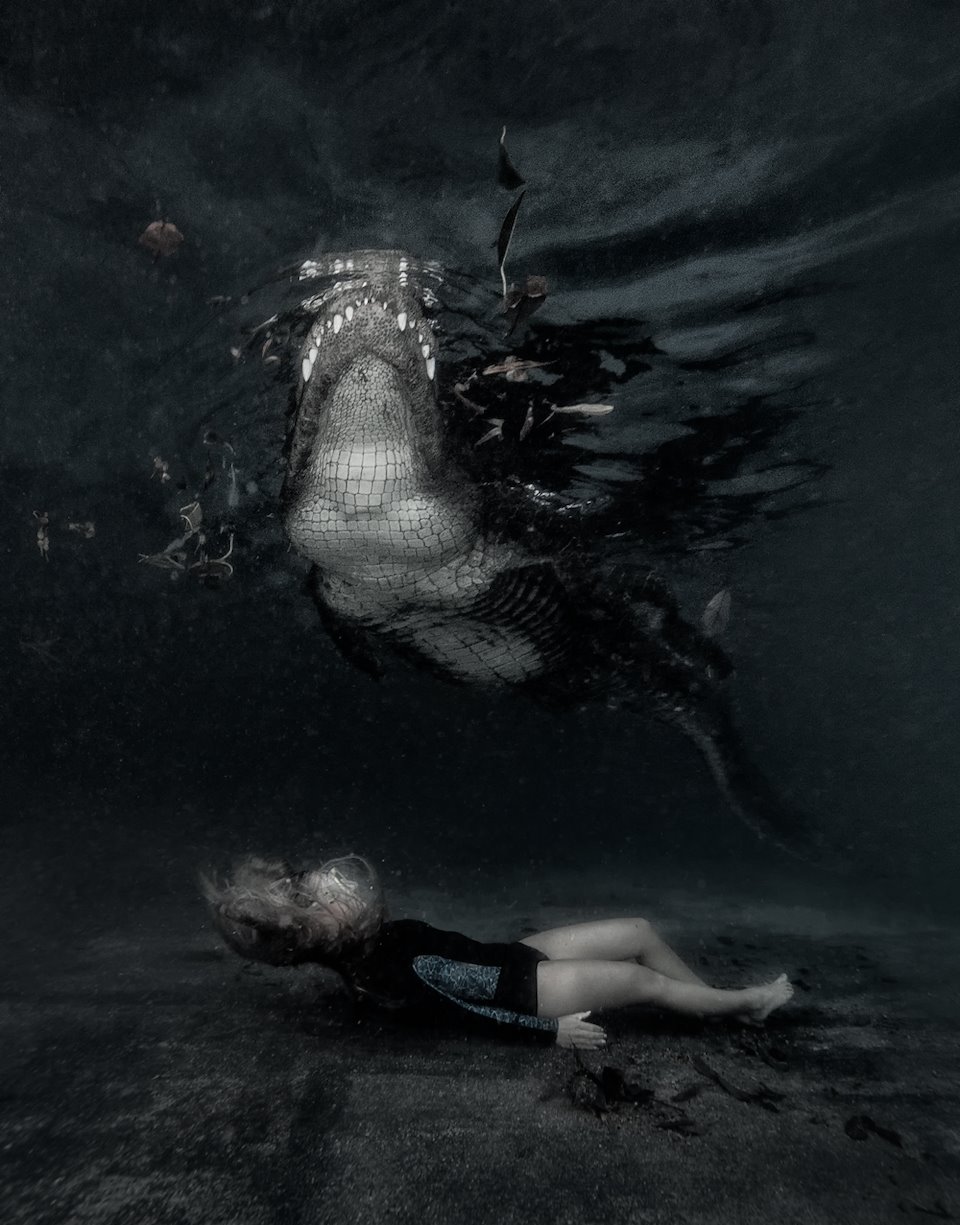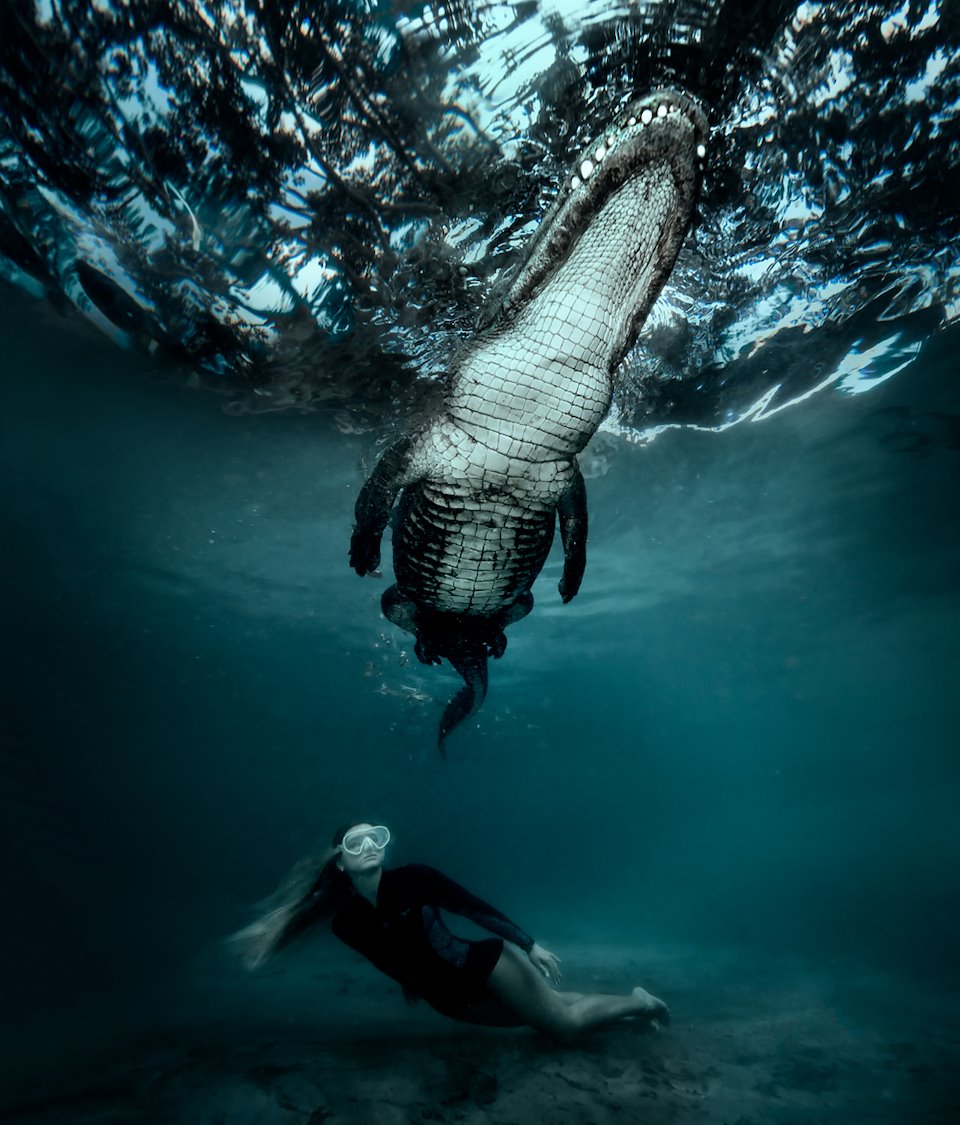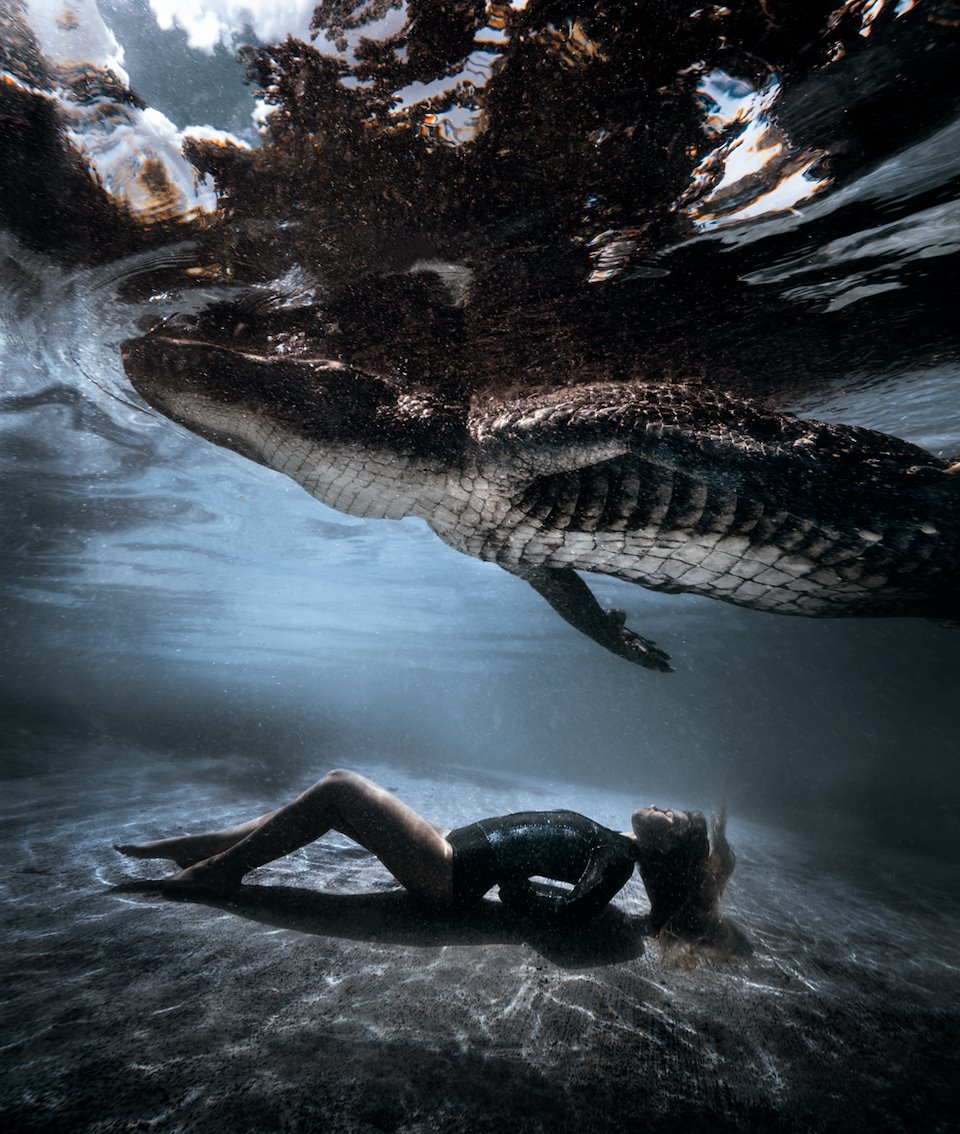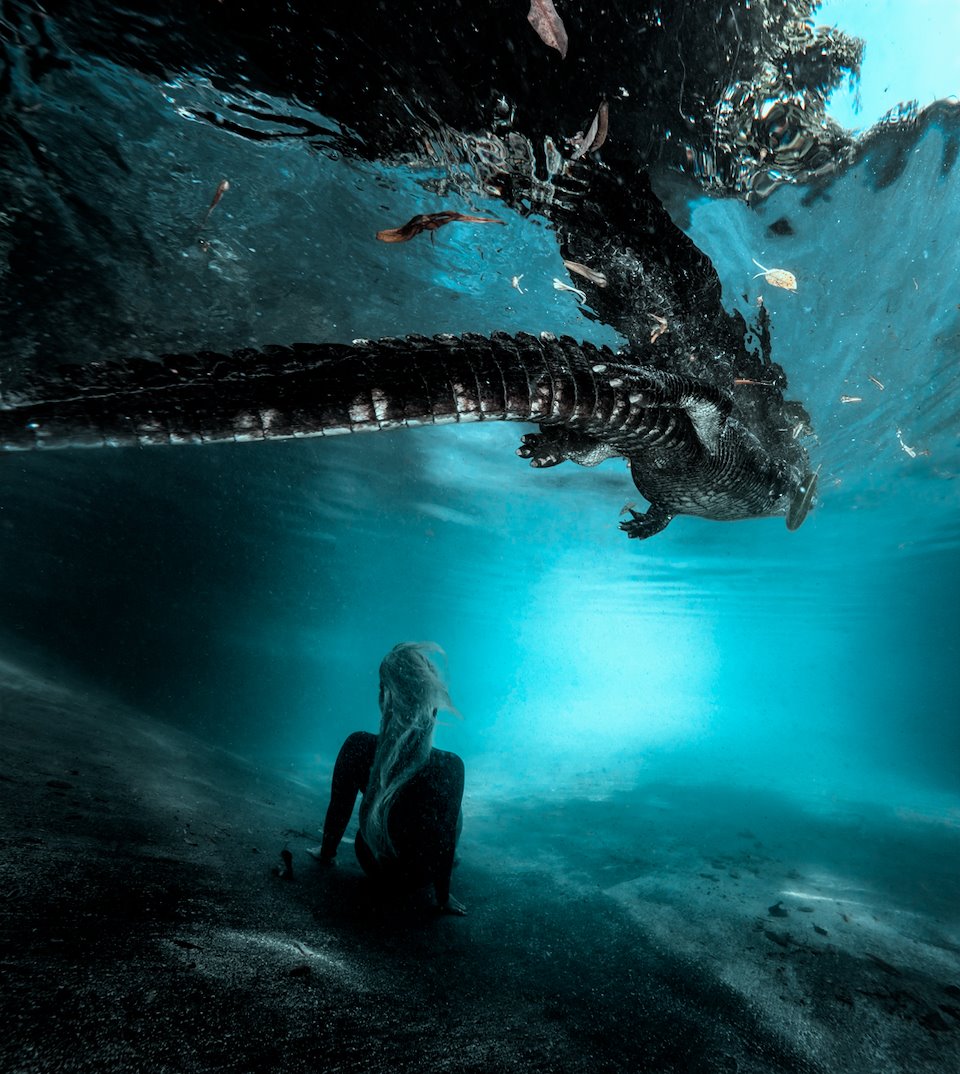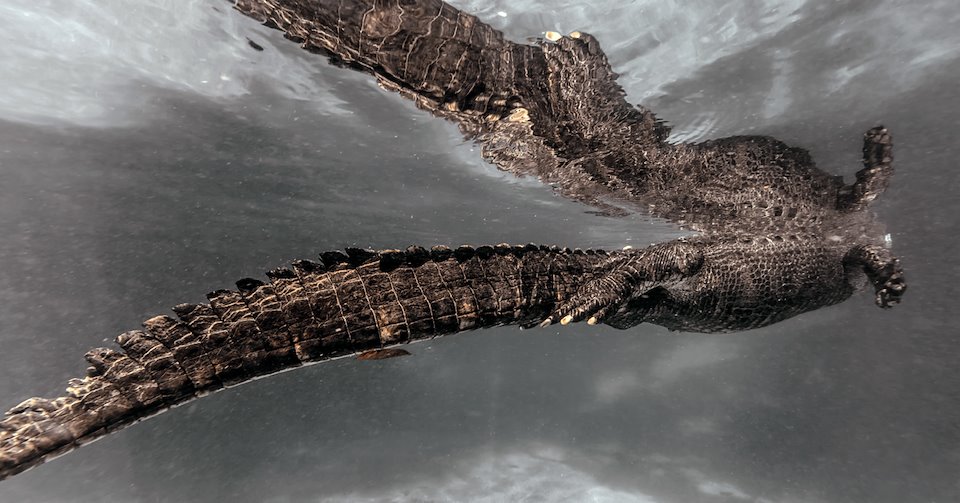 Alligators are powerful and react instinctively.
People should NEVER approach an alligator for any reason.
Click the link below to watch the video
Up Next:
Exuma Cays Land and Sea Park